SERVICES
MAINTENANCE AND CARE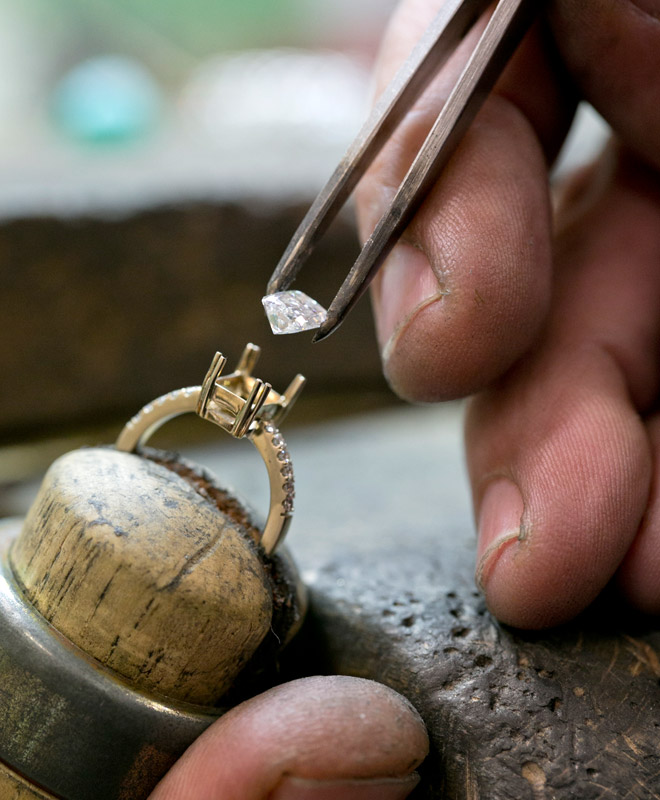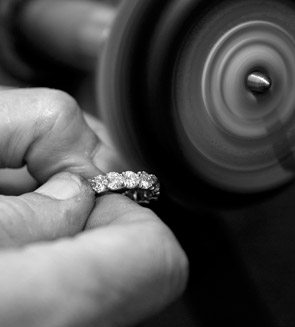 SERVICES
MAINTENANCE AND CARE
With more than 100 years and four generations of experience in high jewelry, we know that our relationship with the customers begins with the selection of a jewel and goes on for many years, through our specialized services for their precious gems.

Our experienced goldsmiths are at your disposal, to guide you but also to personally take care of your jewels, for instance by polishing, gold or platinum plating, or the repair of anything that might occur.

Our team, also, can resize any ring, or engrave- to it or to any other jewel- what will make it uniquely special.

Apart from repairing and maintenance, we can recreate any jewel from scratch, based on the one you already have, or bind your pearls together in any design and form you might want.