DIAMONDS
AS PRECIOUS AS YOUR TRUST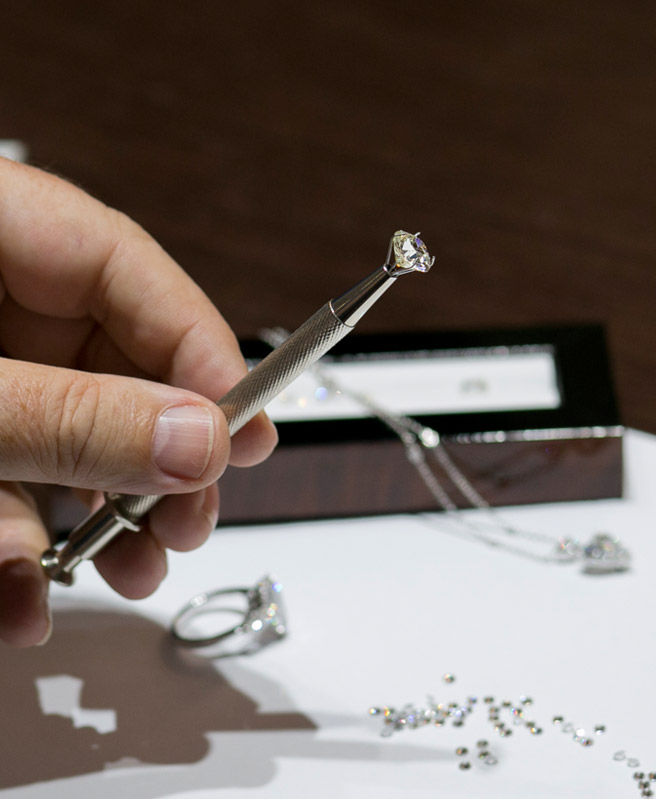 DIAMONDS
AS PRECIOUS AS YOUR TRUST
Diamonds are precious. So is the trust of the person that guides you throughout the selection process. With 115 years in the industry, our studies, know how and above all our family name we guarantee the relationships we build with our customers. Trust can only be forever, as are diamonds!
WE KNOW
Venetia and Stella Vildiridis are specialized in Gemology (G.I.A), the scientific area that studies precious stones. Our studies years of experience in the field guarantee that we select and propose the ideal diamond for each occasion.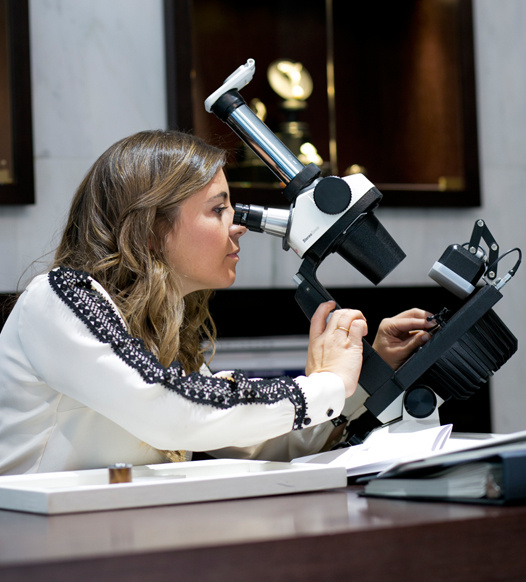 WE HAVE HISTORY
For more than 115 years, our family is dedicated to precious gems and high quality jewelry. Our name is our wealth and we are working, day by day, to secure that our products and our services will remain as excellent as our ancestors wanted and our customers expect.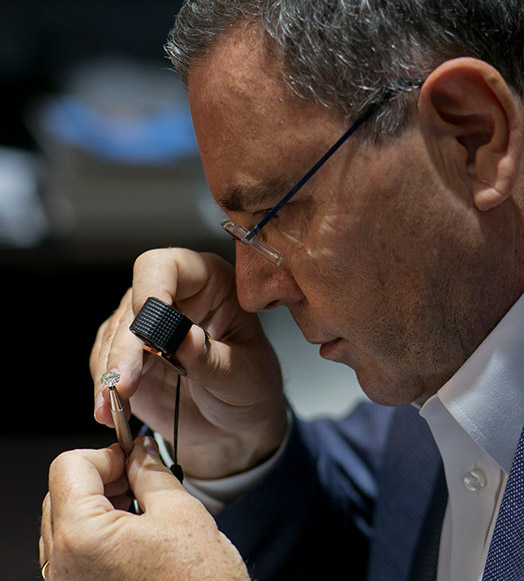 "
FOR MORE THAT 115 YEARS,
OUR FAMILY IS DEDICATED TO PRECIOUS GEMS AND HIGH JEWELRY.
"
WE GUARANTEE
Every diamond you purchase from our stores has its unique originality certification, issued by GIA, the most appreciated body in the field, globally. Along with the GIA certification, we give you an extra guarantee as Venetia Vildiridis stores, to make your choice even more secure, now and forever.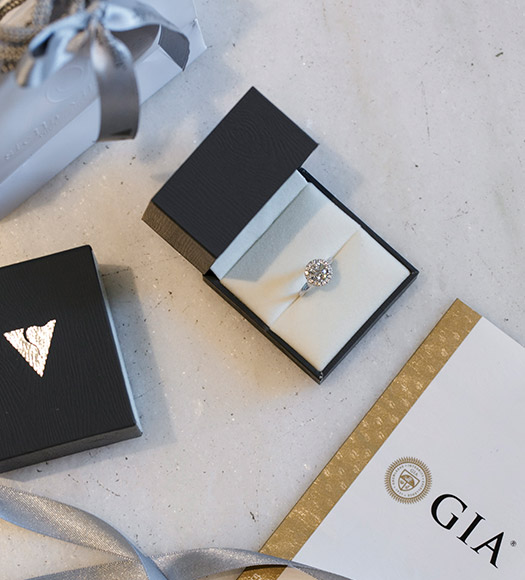 WE RESPECT
We are a family business, with pure love for jewelry and diamonds and the utmost respect for our customers. We pay attention to every detail because we genuinely care about the satisfaction of our customers, every time. For us, ethics are beyond discussion, since it is the cornerstone of trust; our most precious value.