VILDIRIDIS HOUSE
HERITAGE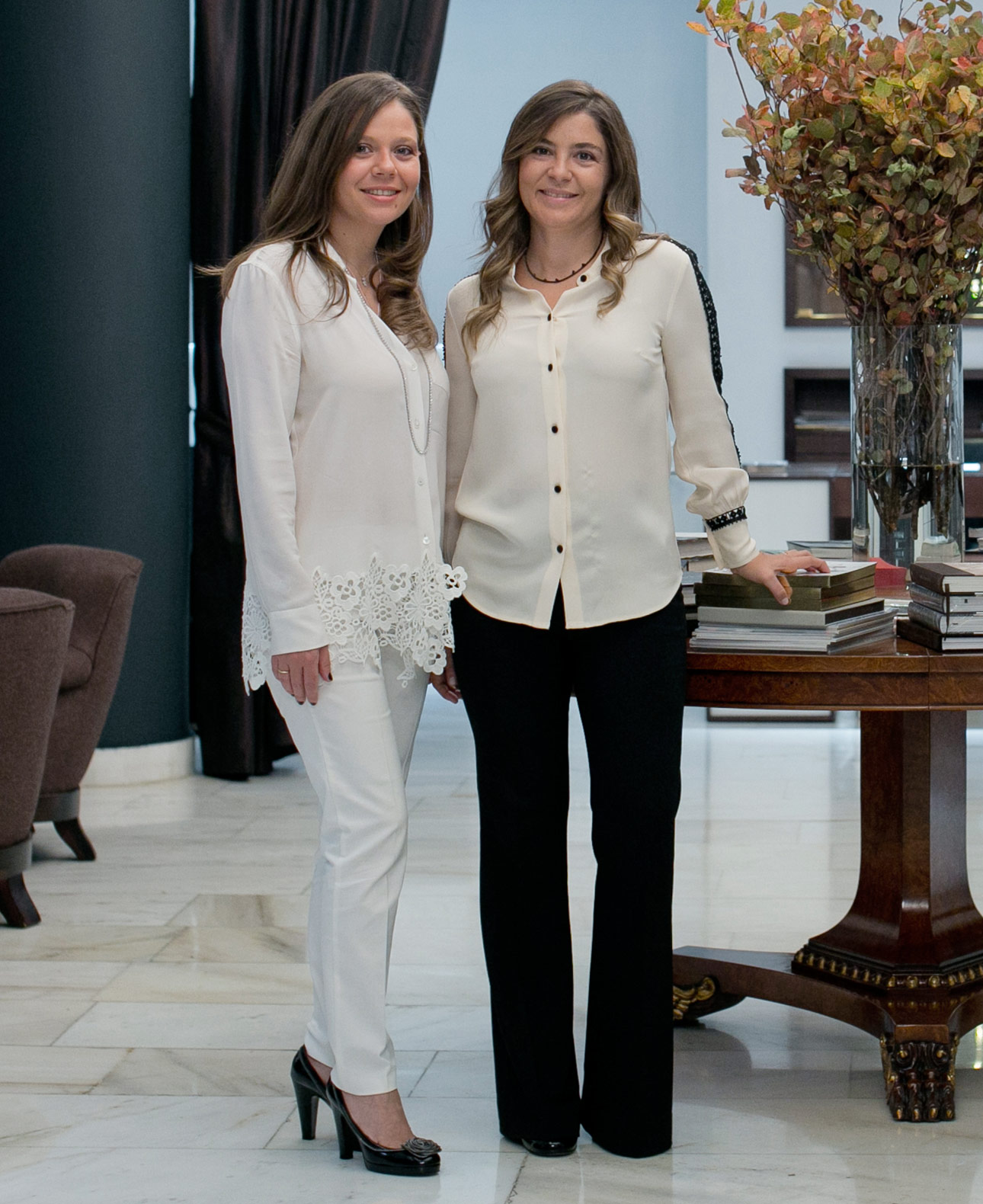 VILDIRIDIS HOUSE
HERITAGE
A family name synonymous of high jewelry. A legacy that started 115 years ago and it keeps going until the present day, in the Venetia Vildiridis stores and in every encounter our customers have with us. This is who we are.
"
OUR EFFORT TO OFFER EXCELLENT SERVICES IS CONSTANT AND DEMANDING.
"
We come from a house where jewels and precious stones were everyday conversations. Therefore, it was no surprise when we decided not only to continue our legacy, but to enhance it with our knowledge and our modern, feminine point of view.

One could think that being the successor in a successful, leading business, is something simple and easy. In fact, it is not: when the family name is so heavy, as the Vildiridis name is, our effort to offer excellent services, regardless the pressure imposed by the competitors, can only be constant and demanding.
More than a century after our great grandfather, Apostolos Vildiridis, founded the company, we keep following his steps, introducing new roads that connect the past, the present and the future. With our studies in the Gemological Institute of America (GIA) and a deep understanding of jewelry, we respect our family values and remain attached to the highest quality and the unique, customized service. At the same time, we follow all the advancements in art, fashion and contemporary aesthetics, we select and represent the leading brands; we define the New Timeless.

Venetia and Stella Vildiridis